TRS

Parts Center
Get the parts you need. When you need them.
We maintain an extensive inventory of OEM and quality aftermarket parts for trucks, trailers and specialized equipment, all available over-the-counter.
We're also an authorized Great Dane® Trailers parts & warranty-service dealer. And an Anthony® Liftgate Authorized Sales, Parts and Service Supplier.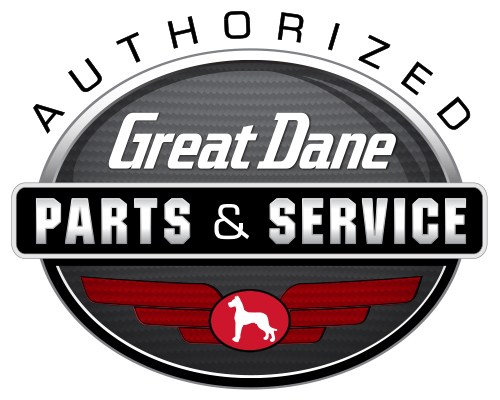 Our parts knowledge is as deep as our inventory
We just don't sell parts. We're also Chicagoland's leading experts in installing those parts
So when you order truck and trailer parts from the TRS Parts Center, you'll not only get fast turnaround and a competitive price. You'll also get expert answers from our experienced mechanics and technicians to all your parts and installation questions. How many truck and trailer parts shops can offer that level of expertise?
Custom-parts fabrication
Sometimes, the truck and trailer parts you may need aren't available off-the-shelf. If the parts you require are obsolete or require customization, our fabrication department can usually create those parts for you, to your specifications or to OEM specs. And we'll provide fast turn-around and competitive pricing.
Free Parts Delivery (with minimum order)
If you're within a 40 mile radius of our TRS Parts Center, we'll deliver your parts for free; minimum orders under $1,000 may be subject to a delivery charge. See map for delivery area. (Note that for same-day-delivery of in-stock items, your order must be placed by 12:00 p.m.)
Parts Center:
708-482-9292 Ext. 422 or Ext. 236
Fax:
708-482-9393
Email (Parts Center):
parts@trscorp.net
Parts Center Hours:
Monday–Friday, 7:00 a.m. – 4:30 p.m.